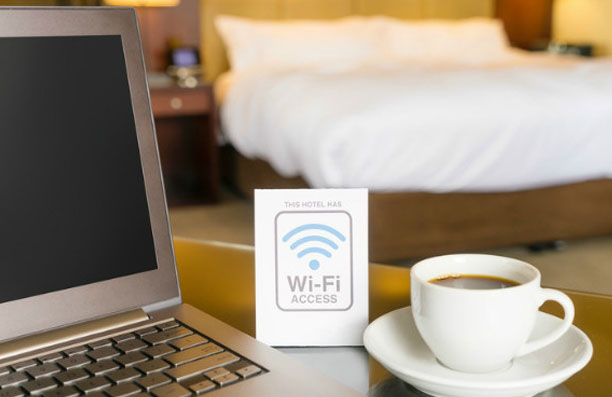 Solutions for Hotels
Let your Guests stay connected to their Office and Home. Complete Wi-Fi solution with Guest Pass based Authentication of the Guests. Guest BW control with GB capping is possible and Authentication can be Time Based also. Once Guest completes the Browsing Time, he will be disconnected automatically. Thus ensuring no misuse. Hotel LAN can be totally separate and secure from the Guest Network. Integration with existing PMS is possible, if supported. Solution can be implemented with the existing Wi-Fi Routers and switches – no need to rebuild the LAN.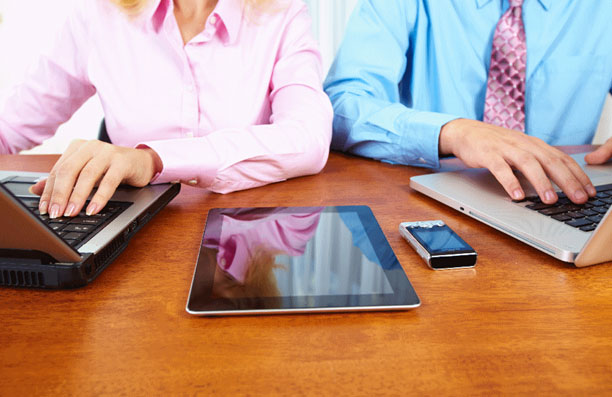 Solutions for SOHO
Different Value Added Services can make the working / Life smarter. VPN can allow access to your Office / Home devices remotely to access Office Mail OR for monitoring the Home Security Camera from anywhere.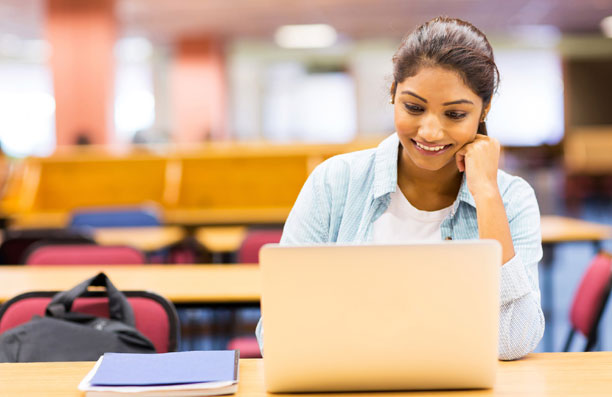 Solutions for Campus
Stay connected anywhere-anytime. We can provide full solution for Campus Wi-Fi deployment ( School / College / Residential Complex / Hostels ) with full security ensuring no misuse or threat to the user resources and devices. Every user is Authenticated based on User ID / Password or MAC. Each user can be configured with its own Bandwidth Plan – so that single user cannot consume the entire Internet Resource. Campus networks are interconnected with high speed Ethernet links operating over optical fiber such as Gigabit Ethernet and 10 Gigabit Ethernet. Tiered hierarchal architecture is used to establish Campus network with core, distribution & access segments for efficient flow of information & data traffic. All buildings, blocks, centres, hostels, residential complex, hostels are connected through high speed fiber optical cable and all nodes inside a building are connected through UTP copper cable support gigabits speed. Seminar halls, conference rooms and common areas in the campus are Wi-Fi enabled through deployment of secured 802.11 based wireless access points with centralized authentication to allow secure network access through laptops and Wi-Fi enabled devices. Internet & all applications/services are deployed at central locations from where users access them using their desktops & laptops / handsets anytime from anywhere in the campus